Register to Enter my 2016 New Year's Baby Contest
Win a FREE In home Newborn Session!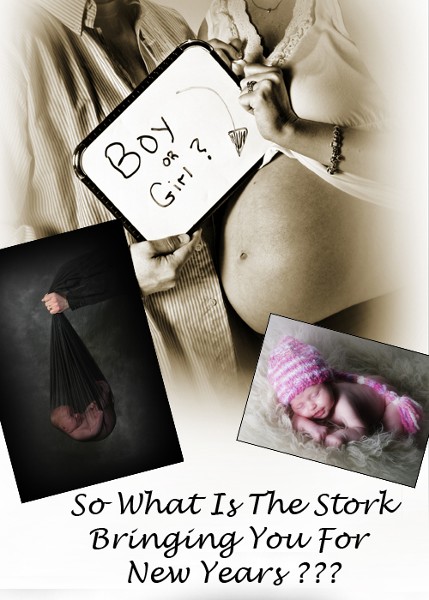 Contest Rules and Details
Please fill out the following form to be entered into our New Year's Baby Portrait Contest. This contest is open to any current mother to be in the Greater Toledo Area (must live within 30 minutes drive time from my studio in Sylvania). You must be registered prior to December 30, 2015 at 5pm to be entered into the contest. The baby that is born in 2016 closest to 12:01 am January 1, 2016 will be declared the winner.

Winner will receive a FREE in home 1 hour newborn portrait session photographed by Kurt Nielsen of Kurt Nielsen Photography. Winner will also receive a high resolution printable disk of all images taken by Kurt with a print release. This photo session must take place on or before January 31, 2016.

Once the baby is born, please notify Kurt via email at kurt@kurtnphoto.com or call the studio at (419) 885-7153 to let him know about the birth date and time. Please include mother's name, email and phone number and the baby's sex and name. Please contact Kurt as soon as you can with the details so a winner can be declared. If you cannot contact him yourself, have a family member or friend contact Kurt with all of the details. Proof of birth will be required to verify the winner. This can be from the hospital birth certificate, crib card, or any official documentation from the hospital, doctor or midwife.

The winner will be announced on Kurt's Facebook page and will be called, so a valid working phone number is a must. No purchase is necessary to enter this contest. Be sure to Like Kurt's facebook page to watch to see who the winner will be! Tell everyone you know who is expecting! You never know who might win!!!!
Thank you for your interest in my annual New Year's Baby Contest!
For more information on what we do, or to schedule an appointment, call me at (419) 885-7153

Become a fan of Kurt Nielsen Photography on Facebook, Twitter or LinkedIn to keep up with the latest news!
© Kurt Nielsen Photography 2021 - ALL RIGHTS RESERVED