Welcome to my High School Seniors Website
Toledo Senior Photographer
Yearbook Photos Now come with ALL Session Options
We also offer Yearbook Only sessions
Now Scheduling Class of 2023 Portrait Sessions!
Call (419) 885-7153, to beat your yearbook submission deadline!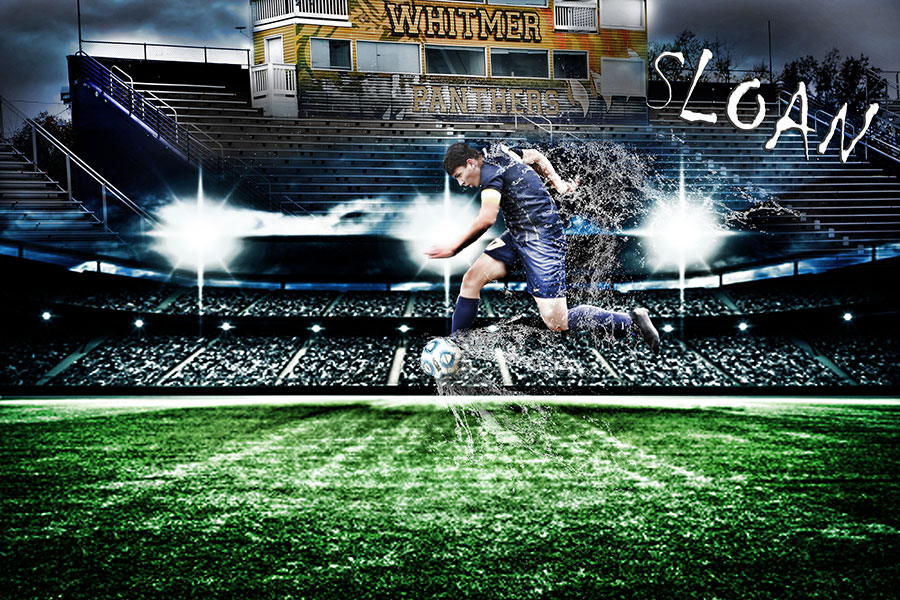 Kurt Nielsen Photography
kurt@kurtnphoto.com
5431 Schultz Drive
Sylvania

,

OH

43560
419 885 7153
Kurt Nielsen Photography
419 885 7153
Hours of Operation:
Monday 10am - 5pm
Tuesday 10am -5pm
Wednesday - closed
Thursday 10am - 5pm
Friday 10am -5pm
Saturday - closed
Sunday - closed
Weekend and Evening hours available by appointment only.
Kurt does everything by appointment only, so even though these are his posted hours, please call in advance to be sure someone is actually in the office when you get there because he may be out of the office or on location.
Looking for exciting and creative senior portraits?
Your Senior Portraits should be all about You! Senior photos should reflect your style and personality, not someone else's ideas. That's what you will get when you come to Kurt Nielsen Photography for your Senior Portrait session! You won't be limited to what you can bring in or who can come with you. Be creative. Have fun! Enjoy your Senior Portrait Session experience with Kurt Nielsen Photography.
Did you know that just because your school tells you that you have to go to a specific portrait studio for your yearbook picture, you do not have to get your senior photos from that studio? You can go anywhere that you want to go to have your Senior Portraits taken. You only have to have the yearbook picture taken at the studio your school tells you to go to. Where you get your Senior Photos from is your decision, no one else's!
So you like the things your friends got from somewhere else? Ask Kurt if he can get the same or similar item for you.
Kurt's Kustom Keepsakes is a green screen photo booth division of Kurt Nielsen Photography. This is a great addition to any event such as prom, after-prom, school dance, graduation or any gathering. Kurt can print 4" x 6" images right on the spot for everyone to take home as a souvenir. Plus everything gets uploaded to the internet and you can download the images for your facebook or myspace or whatever you like.
Kurt Nielsen Photography
kurt@kurtnphoto.com
5431 Schultz Drive
Sylvania

,

OH

43560
419 885 7153
Some of the Area High Schools from which Kurt's Seniors have come for their Senior Photos
Sylvania Southview | Sylvania Northview | Ann Arbor Huron | Anthony Wayne | Archbold | Bedford | Blissfield | Bowling Green | Bowsher | Bryan | Cardinal Stritch | Central Catholic | Clay | Danbury | Deerfield | Delta | Dundee | Eastwood | Elmwood | Emmanuel Christian | Evergreen | Fremont Ross | Genoa | Gibsonburg | Hilltop | Hudson | Lake Local | Lakota | Liberty Center | Maumee | Maumee Valley Country Day School | Monroe | Napoleon | Northwood | Notre Dame Academy | Oak Harbor | Otsego | Ottawa Hills | Patrick Henry | Perrysburg | Port Clinton | Rossford | Sand Creek | Springfield | St. Francis de Sales | St. John's Jesuit | St. Ursula Academy | Stateline Christian | Summerfield | Swanton | Toledo Christian | Toledo Start | Wauseon | Whiteford Agricultural | Whitmer
© Kurt Nielsen Photography Inc., 2022 - ALL RIGHTS RESERVED