5431 Schultz Drive
Sylvania

,

OH

43560
419 885 7153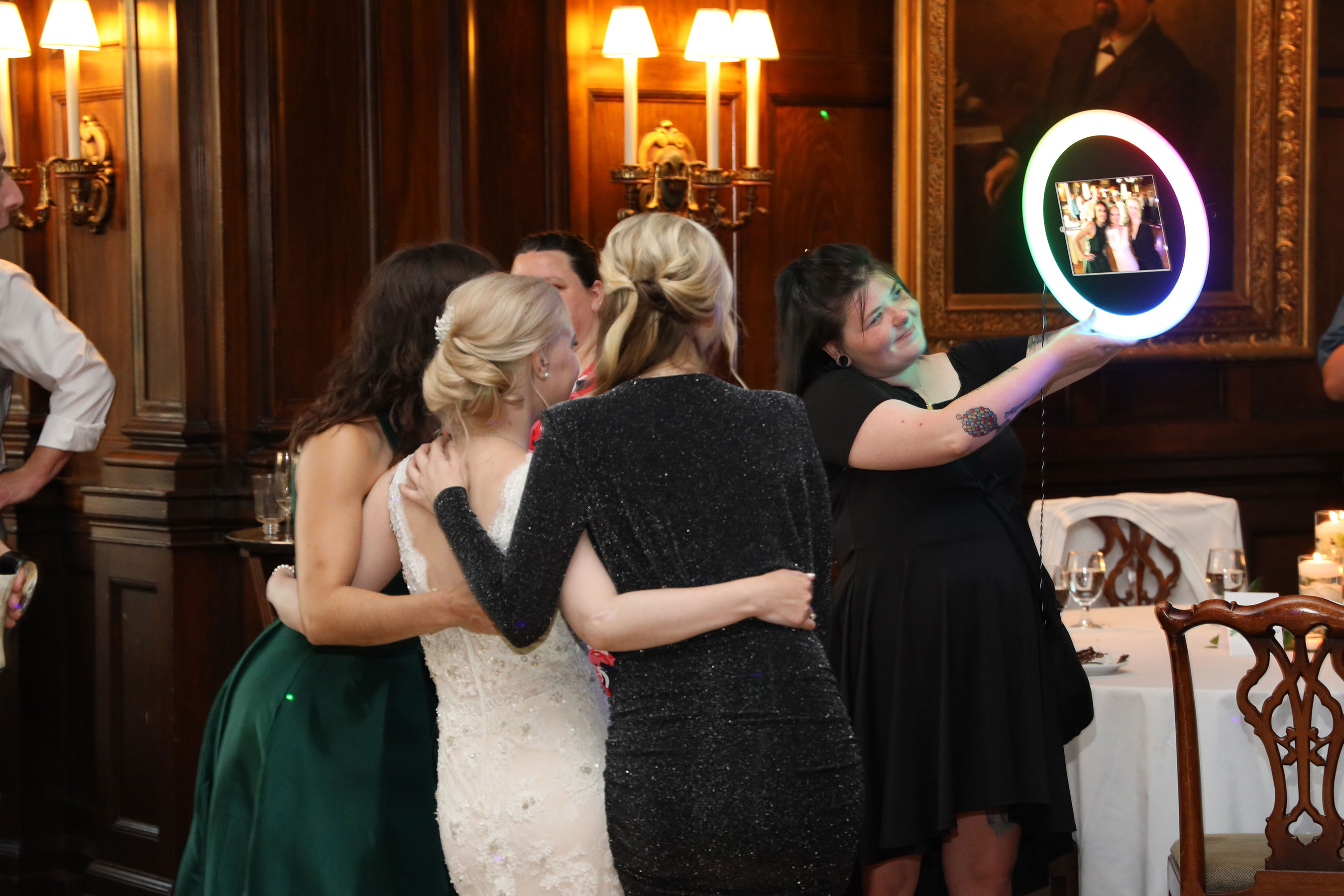 Walk-About Social Booth
So you want a photo booth but do not have the room for a traditional booth. Have I got an idea for you!

My Walk-About Social Booth is the perfect booth for those who do not have a lot of room for that traditional photo booth. This is a completely portable photo booth that can go anywhere. This is also my most budget friendly option.

Our photographer will interact with your guests with this fun and unique photo experience. We will work the room to make sure all your guests can join in the fun, even the ones that never get up to go to the photo booth. Once the photo is taken, we can instantly share the image via SMS tex or email. Sorry, but we do not print from this booth.

The start screen, photo borders, and messaging can be custom branded to fit your colors and theme.

This style of photo booth is perfect for weddings, corporte events, parades, music festivals, sporting events, fundraisers, expos, conferences, and anywhere people gather. Pricing for this booth can be found on my Photo Booth Pricing page.


Are you ready to meet in person to talk about Your Dream Wedding Or Event?
Call me by clicking on my phone number below or email me by clicking on my email address below using your smart phone!

Right click my email address to copy it to send using your preferred email provider.

We will check to make sure I am available to capture your event or dream wedding and can schedule an appointment to meet! I can also answer any questions you may have now.

If you still need more information, scroll down.
Kurt Nielsen Photography, Inc.
kurt@kurtnphoto.com
5431 Schultz Drive
Sylvania

,

OH

43560
419 885 7153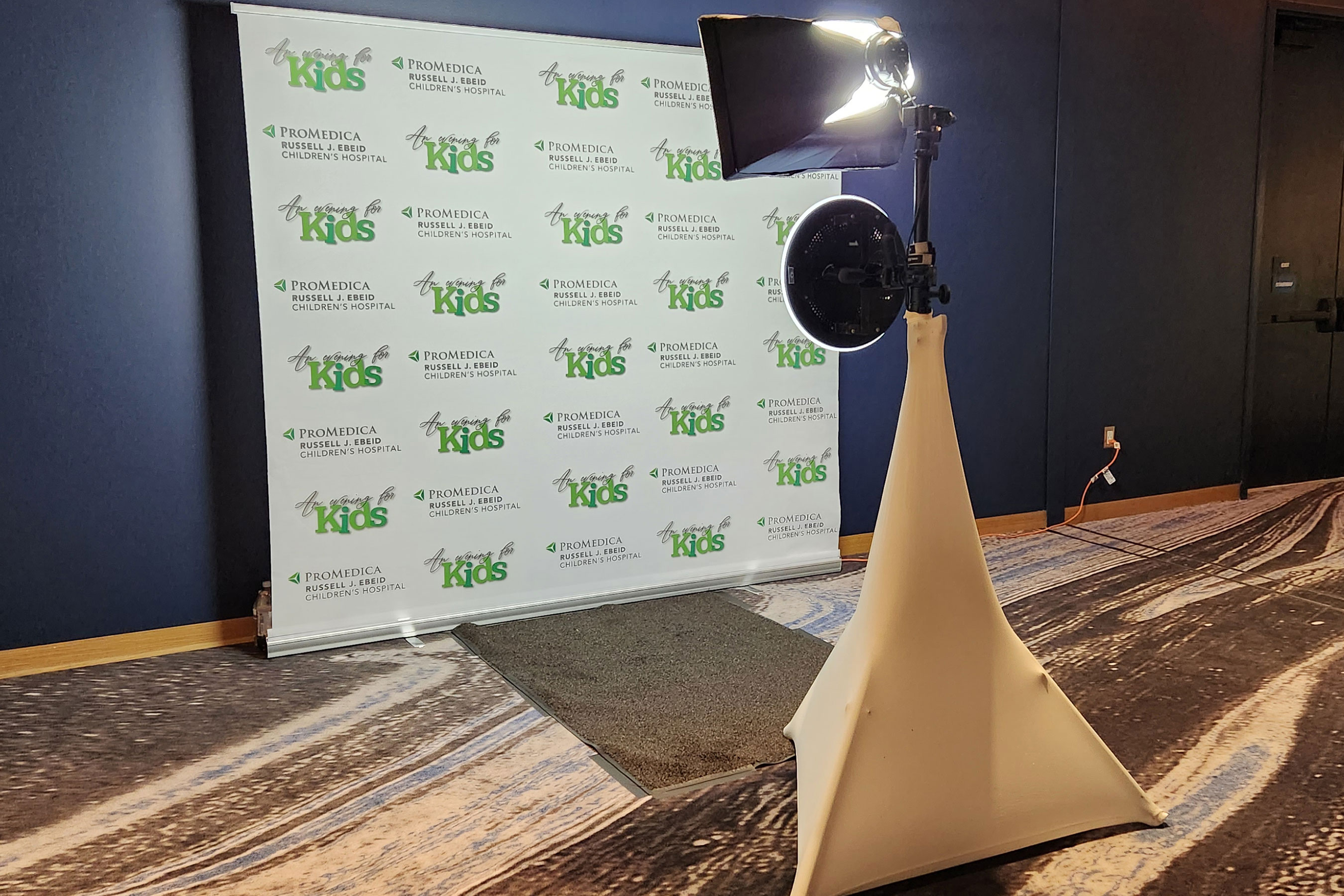 Selfie Kiosk Social Booth
If you are looking for an affordable and modern alternative to a traditional photo booth, my Walk-About Social Booth can also be mounted and used as a selfie kiosk. It can be used with any one of my beautiful backgrounds or one that you have.

When it is used as a selfie kiosk, everything is customizable just like when we are walking around. When it is a selfie station, it is also able to do animated gifs, boomerangs, or green screen photos. All images are sent directly to your guests using text messaging or email. Again, sorry, but we do not print from this booth.

Pricing and full details for these booths can be found by Clicking Here

Details and how to book can be found below.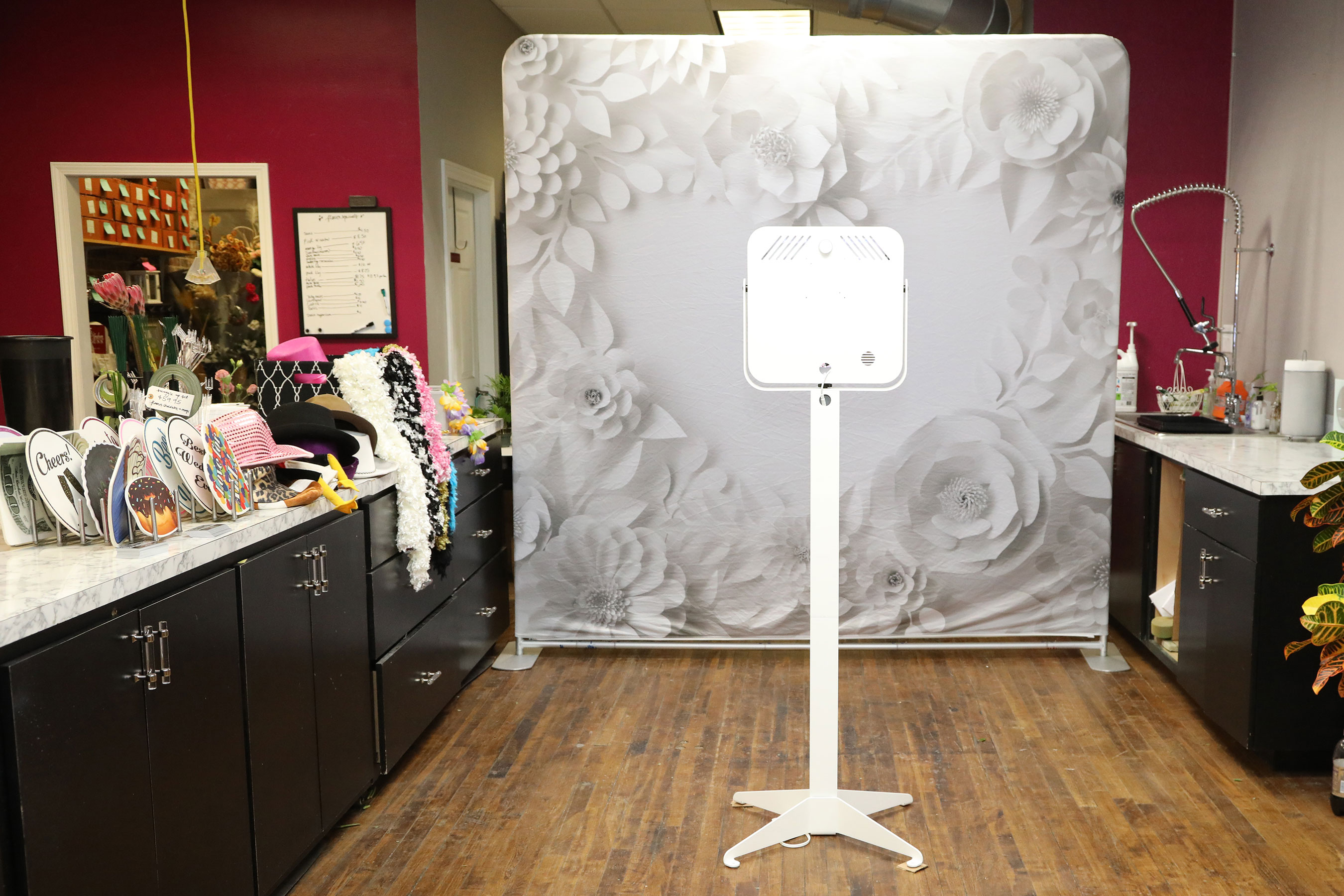 Explorer Digital Photo Booth
Capture the magic of your event with our Explore Digital Photo Booth! Its compact design, high-quality images, and instant sharing capabilities make it a must-have for any celebration!

This booth has the same functionality and ease of use as our Walk-About Social Booth. It has an elegant and sleek design that will attract your guests instantly.

It is battery powered up to 4 hours and can go anywhere. However, it is recommended that we be near a power source for high volume use. The head can easily tilt up or down to capture the tallest of your guests right down to the smallest.

Just like our selfie kiosk, we can bring one of our backgrounds or use one created by you. Or, we can use the party as the background. It is completely up to you. It also includes custom branding for the start screen and overlay, making it a useful marketing tool for events, trade shows, and other marketing initiatives.

Compared to traditional photo booths, our Walk-About and Explore digital photo booths are more affordable and cost-effective, making them a great option for events with limited budgets.

Our Explorer and Walk-About mobile photo booths are the ultimate solution for capturing memories at events. Elevate your event with our innovative, fun, and unforgettable experience. Call or email us to check availability by clicking the phone or email links below.
Kurt Nielsen Photography, Inc.
kurt@kurtnphoto.com
5431 Schultz Drive
Sylvania

,

OH

43560
419 885 7153
Are you ready to book?
Here are your next steps!
Retainer and Signed Contract Required to Save your Date!
*I do require a $400 non-refundable retainer and a signed contract to hold your date.

*The balance of your bill is due two weeks prior to your wedding or event date.

*A separate retainer is not needed if you book the photo booth with your wedding or event. Pricing for my Walk-About Social Booth can be found on the Photo Booth Pricing Page.

*I accept cash, check, Visa and Mastercard as methods of payment.


Please call 419 885 7153 to check availability and for pricing.
Brands We Work With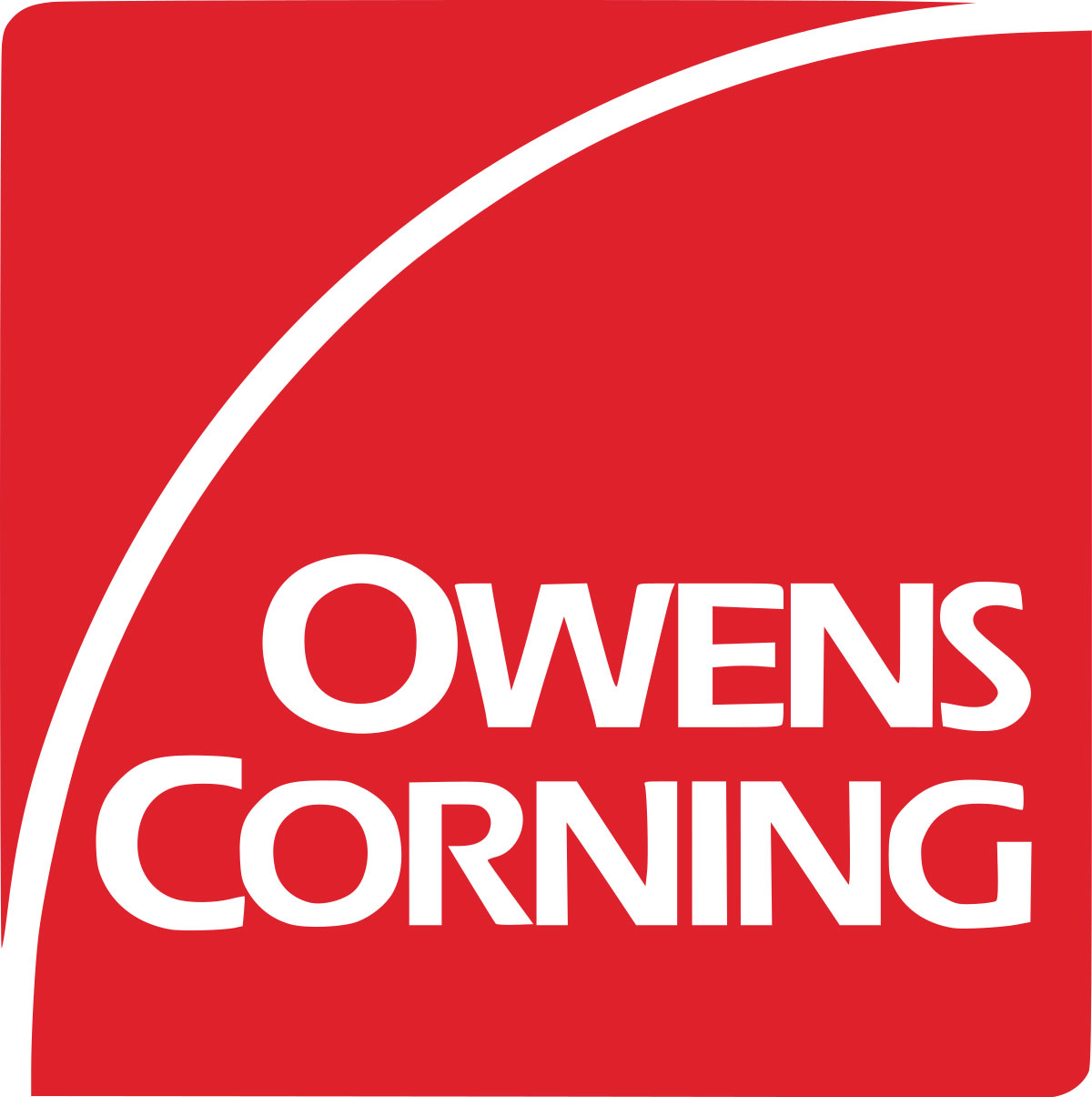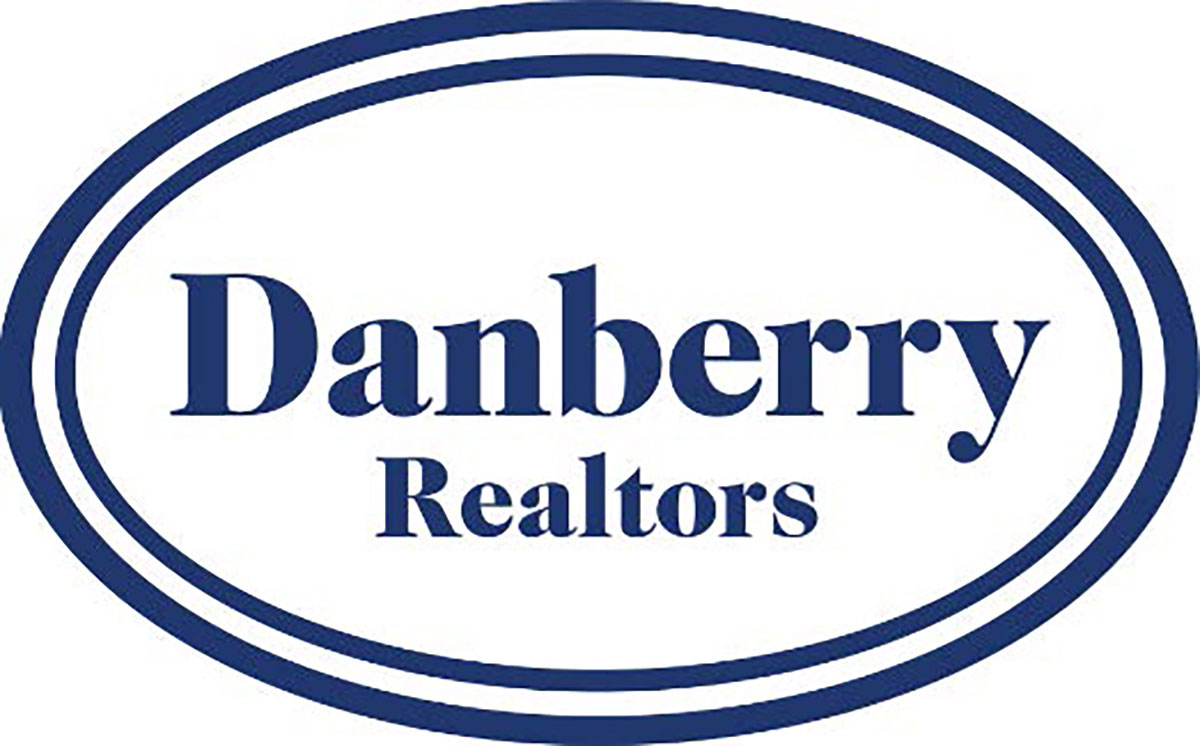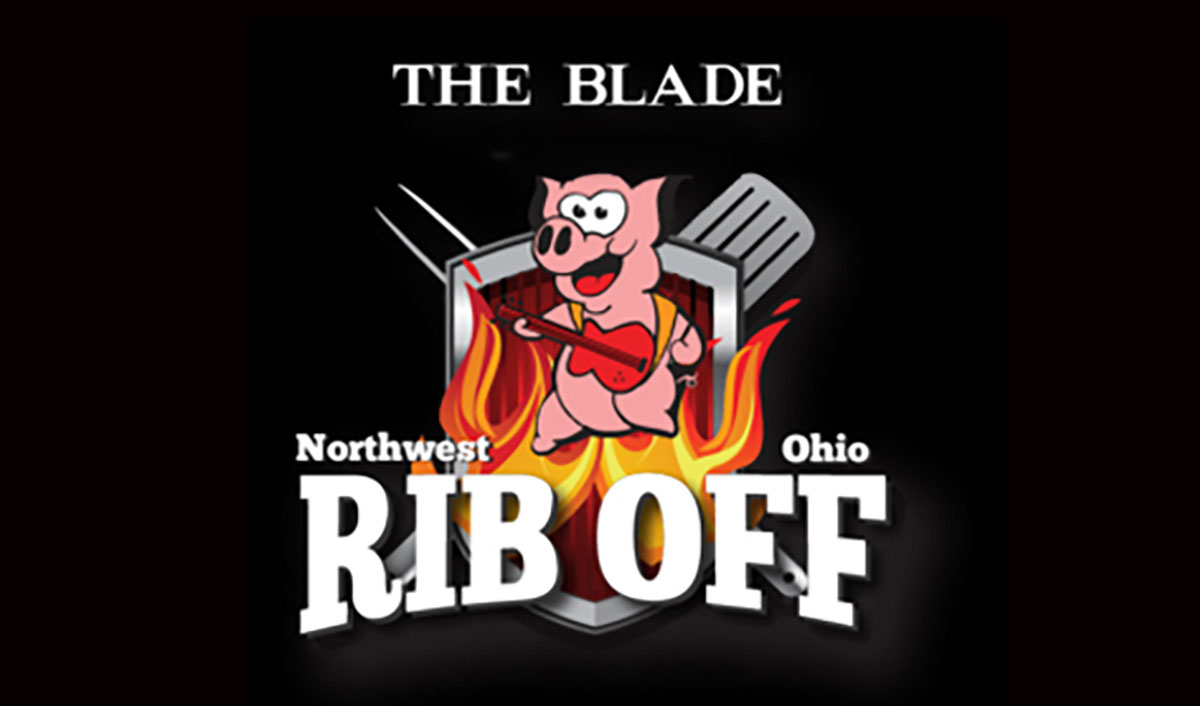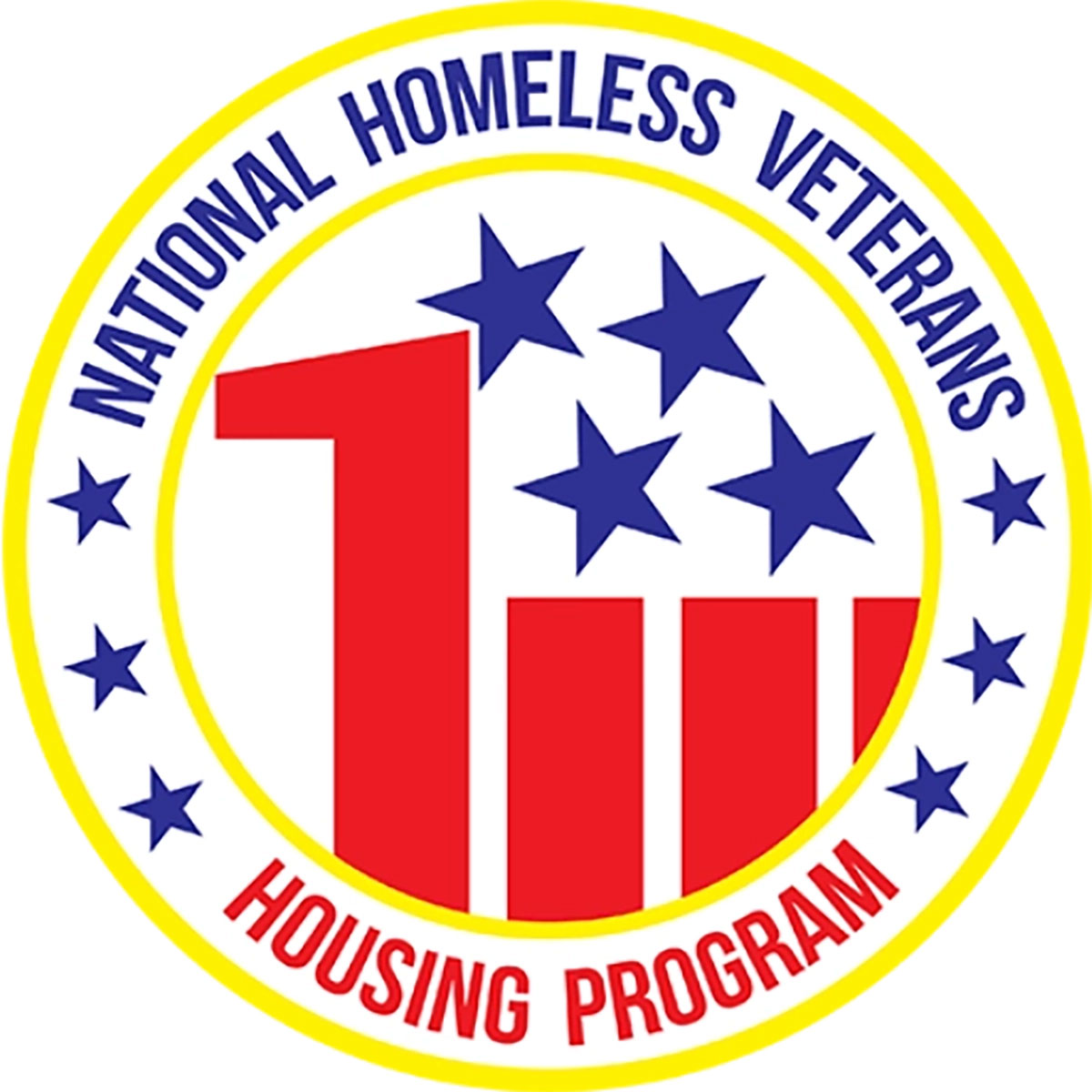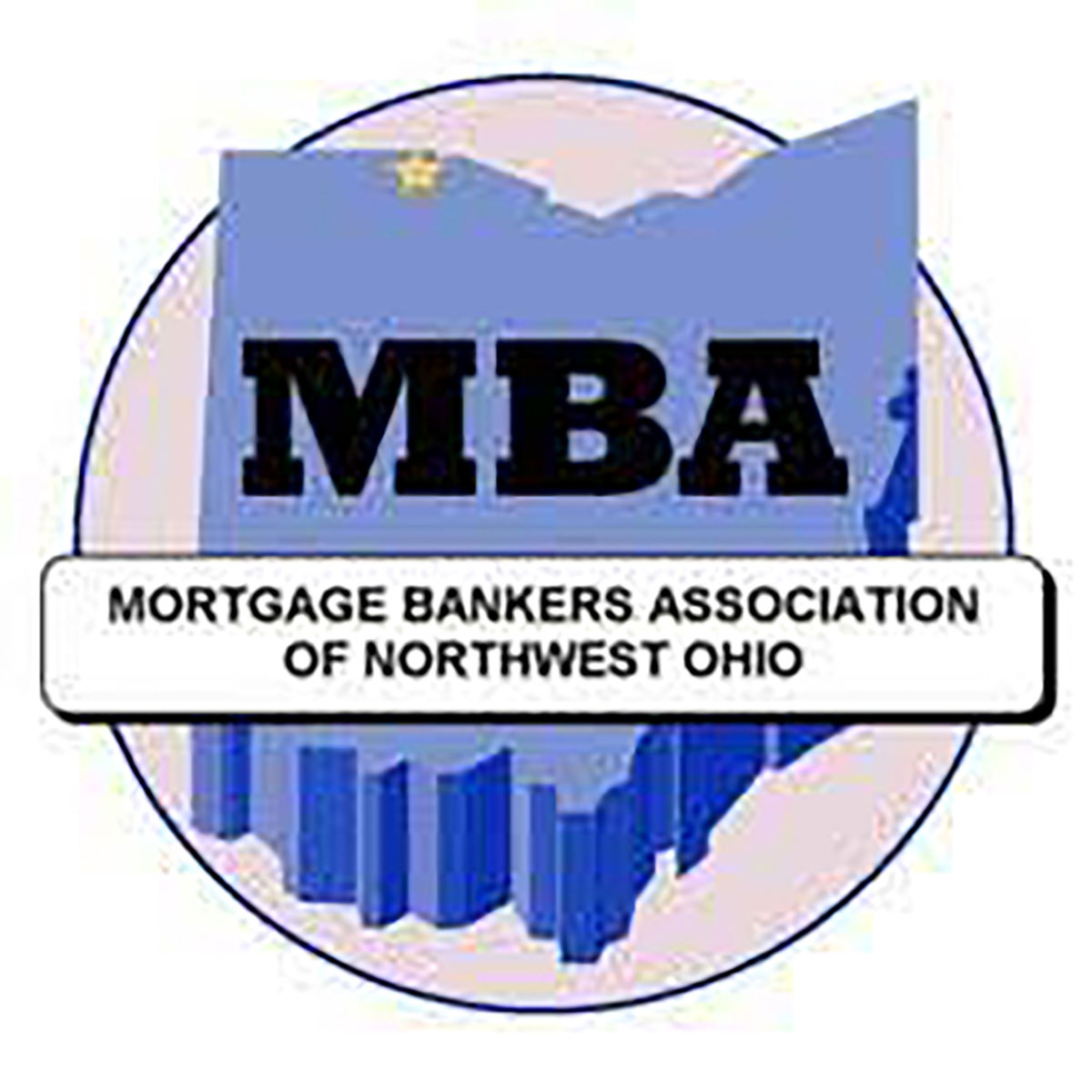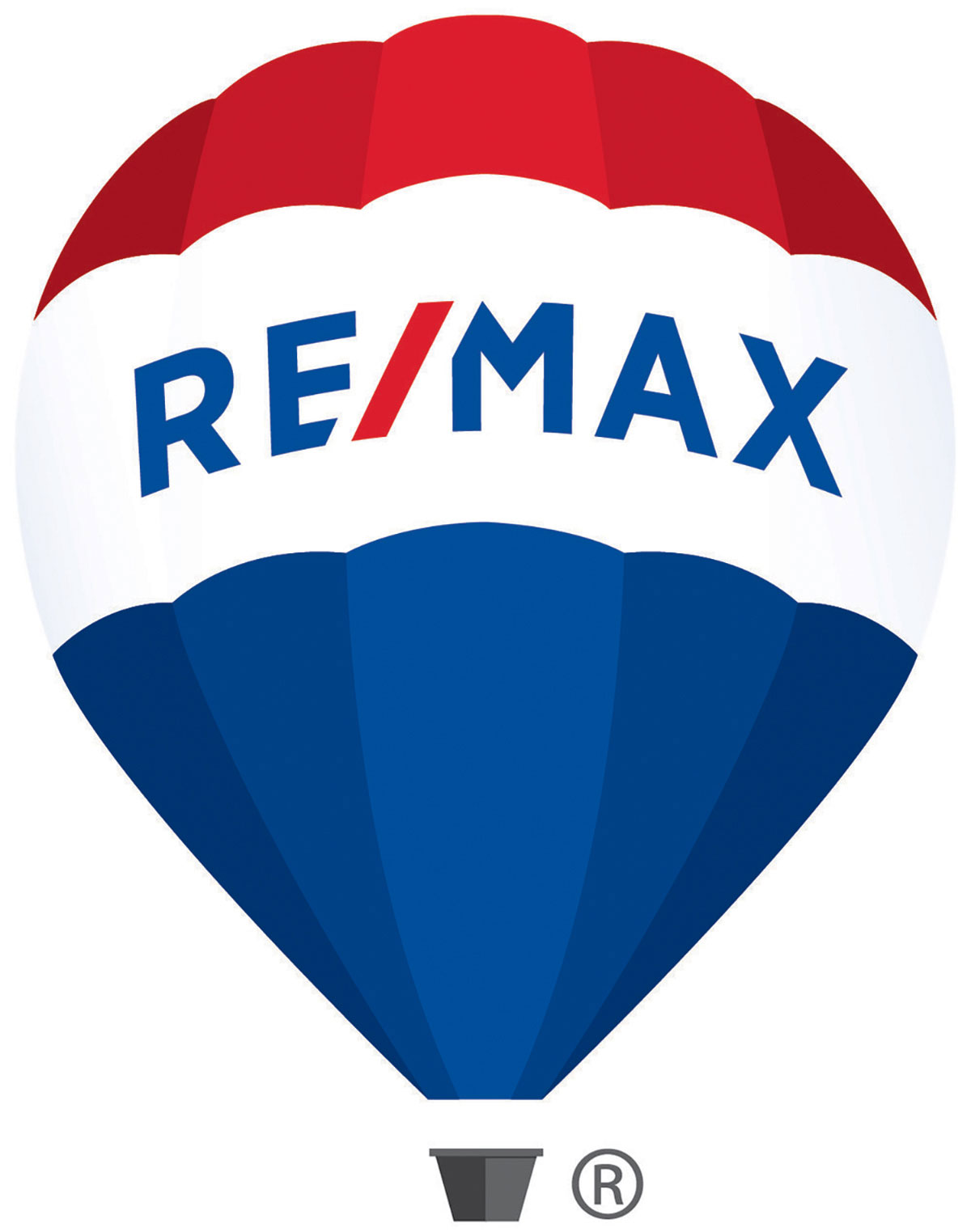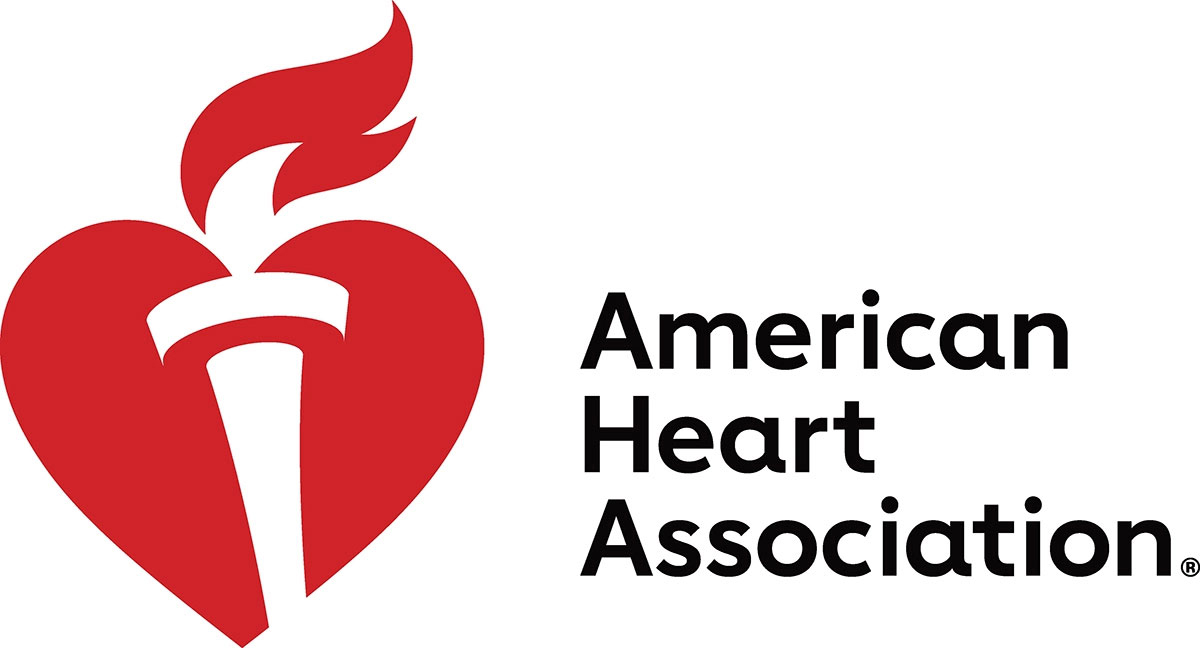 Kurt Nielsen Photography, Inc.
kurt@kurtnphoto.com
5431 Schultz Drive
Sylvania

,

OH

43560
419 885 7153
Hours of Operation:
Monday 10:00 am - 5:00 pm
Tuesday 10:00 am -5:00 pm
Wednesday - closed
Thursday 10:00 am - 5:00 pm
Friday 10:00 am -5:00 pm
Saturday - closed
Sunday - closed
Weekend and Evening hours available by appointment only.
I do everything by appointment only, so even though these are my posted hours, please call in advance to be sure someone is actually in the office when you get there because I may be in a shoot or out on location.
Get driving directions to my portrait studio!
Toledo Photo Booth Pricing
Get Social With Me on your favorite Social Media Sites!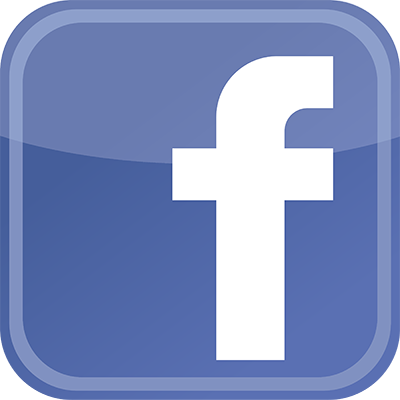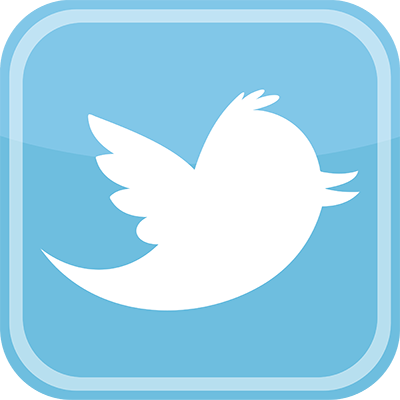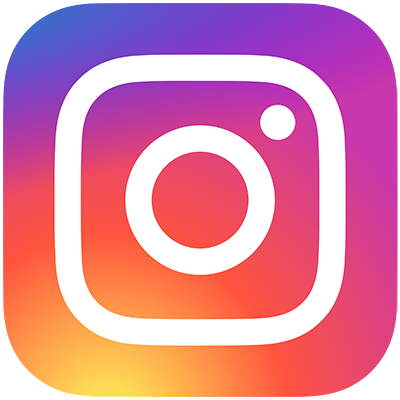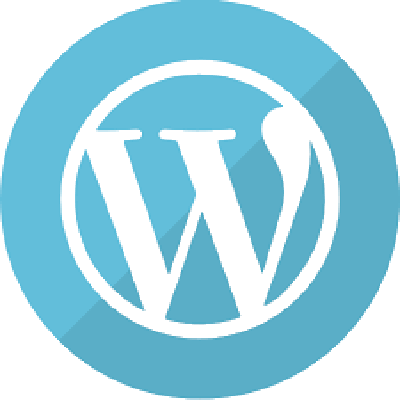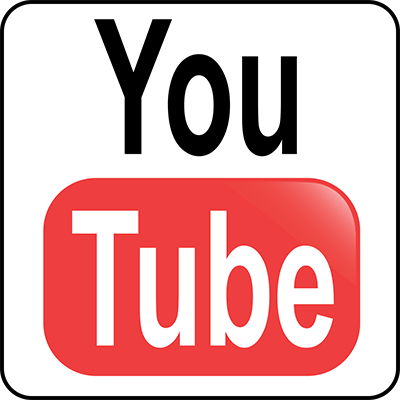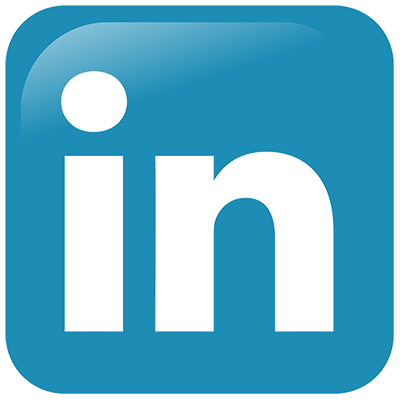 Just click on your favorite social media icons above to get connected!
Sitemap
© Kurt Nielsen Photography, Inc. 2023 - ALL RIGHTS RESERVED