Toledo Senior Photos Gallery
Yearbook Photos Now come with ALL Session Options
We also offer Yearbook Only sessions
Now Scheduling Class of 2024 Portrait Sessions!
Call (419) 885-7153, to beat your yearbook submission deadline!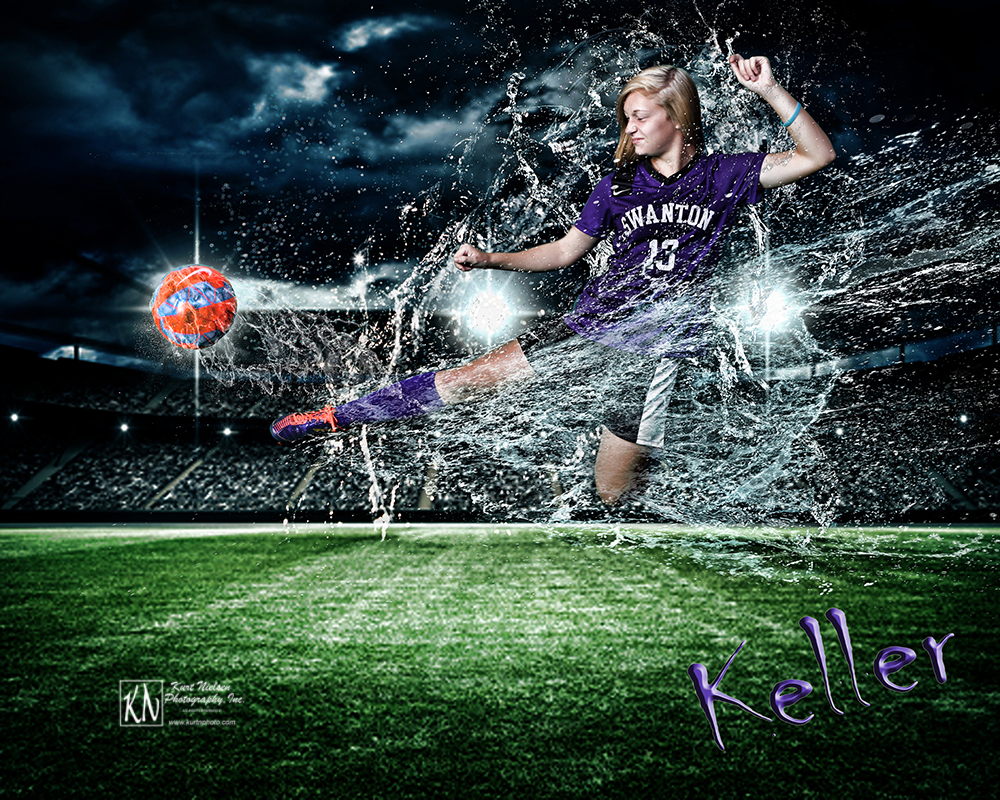 Senior Photos that are ALL About You!
Your Senior Portraits should tell the story of Your Senior Year. Your Style. Your Personality. Your Sports. Your Interests. Your Story!
Your Senior Portraits should be all about YOU!

So let's have some fun and create the story of Your Senior Year!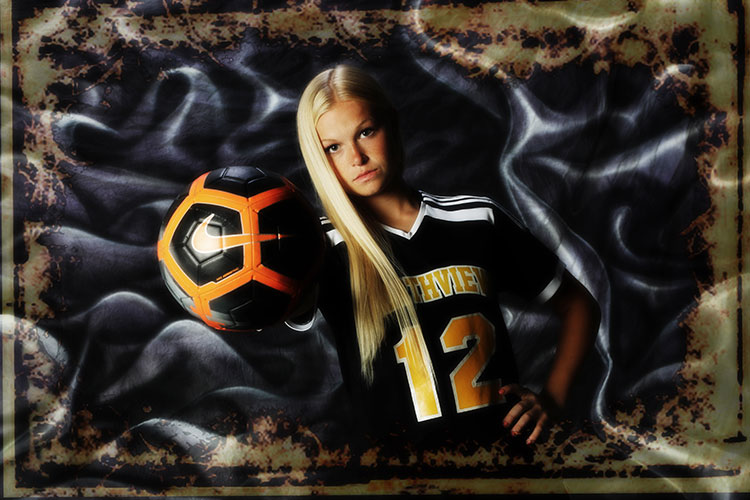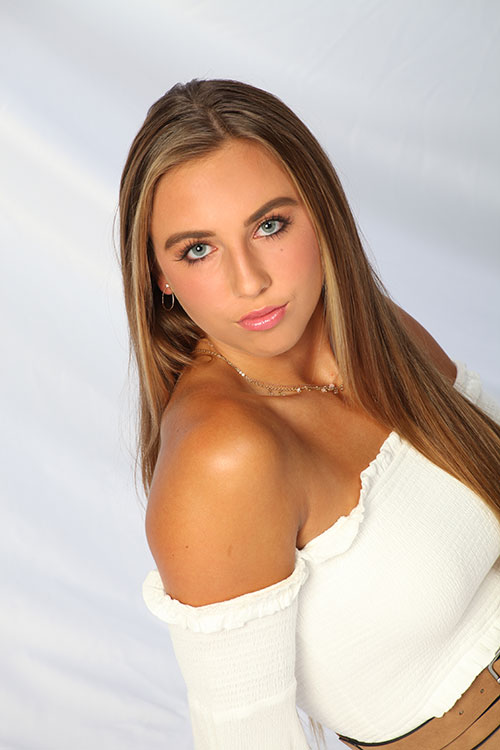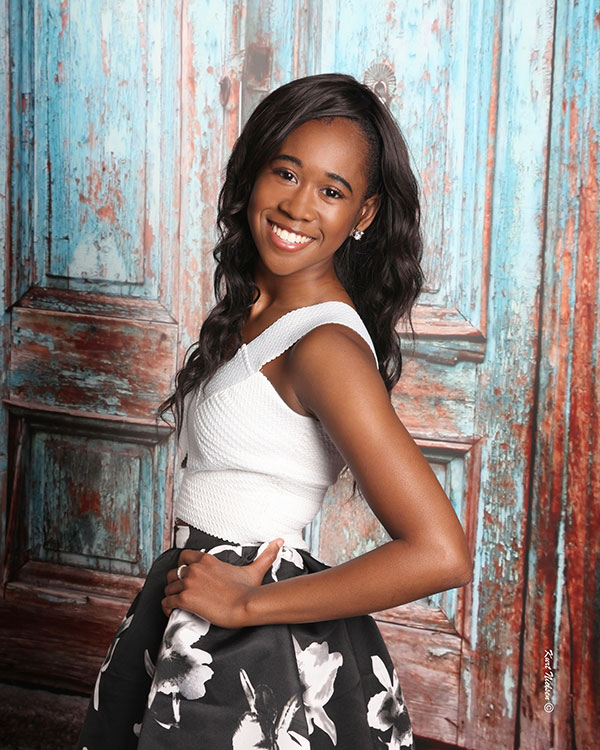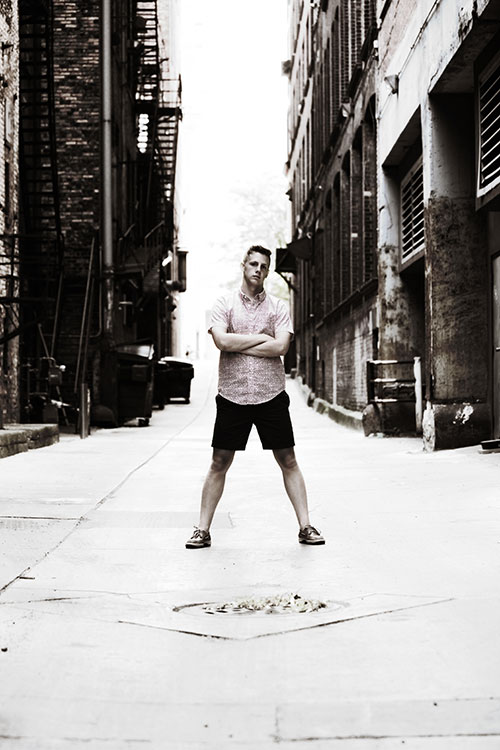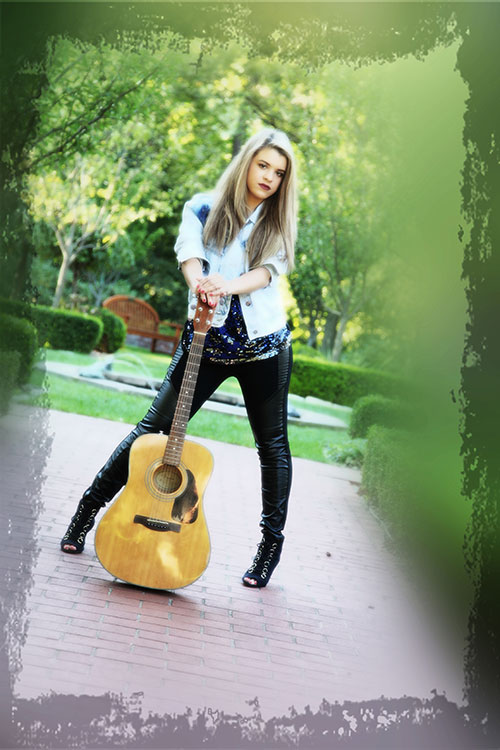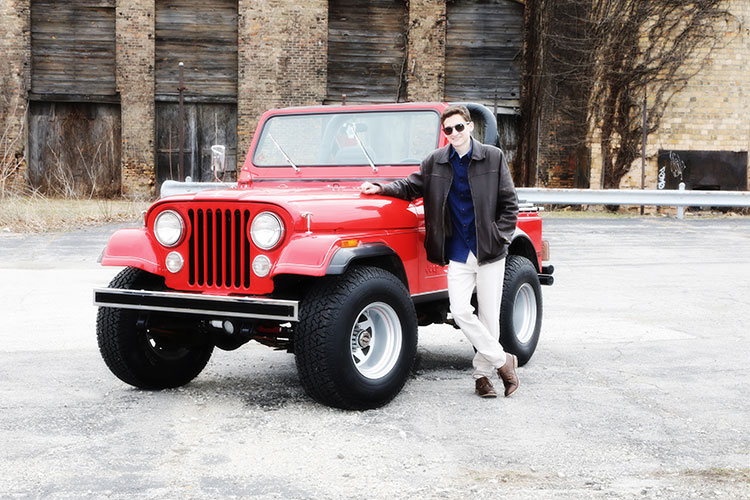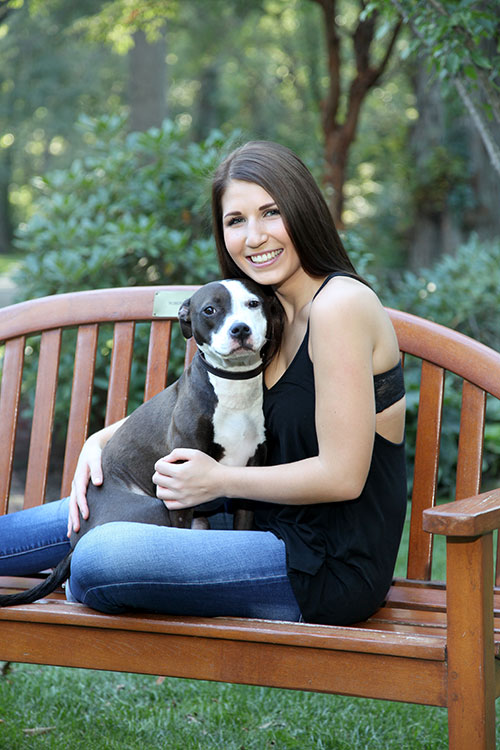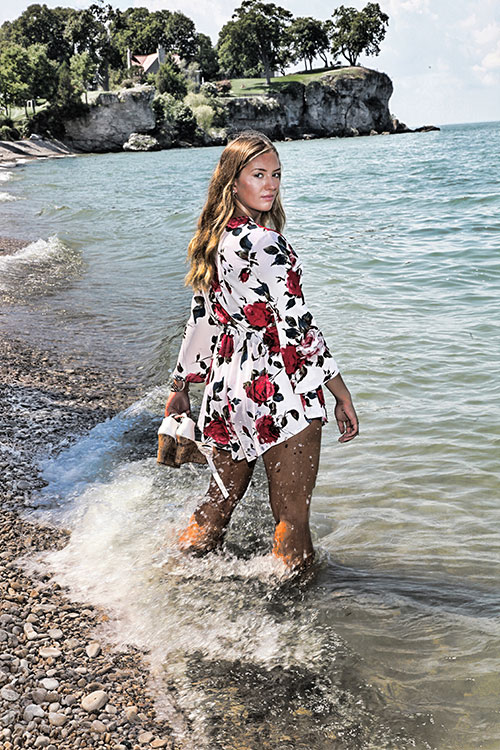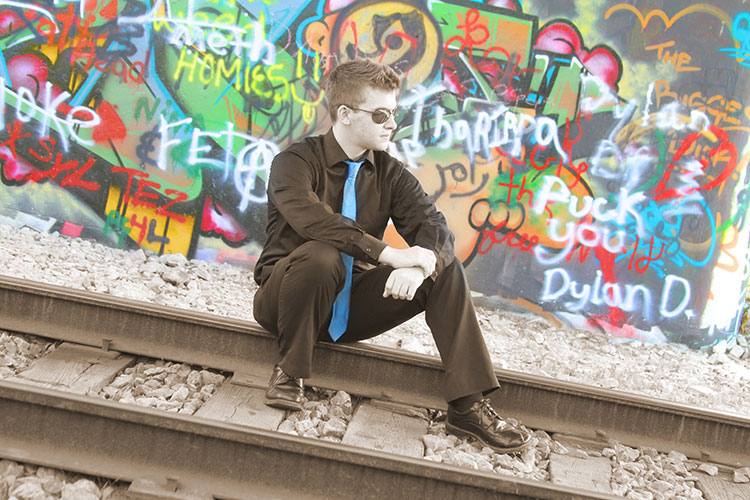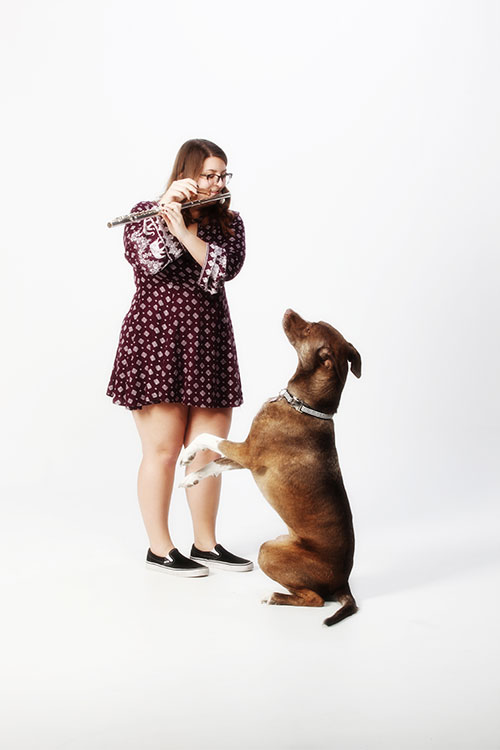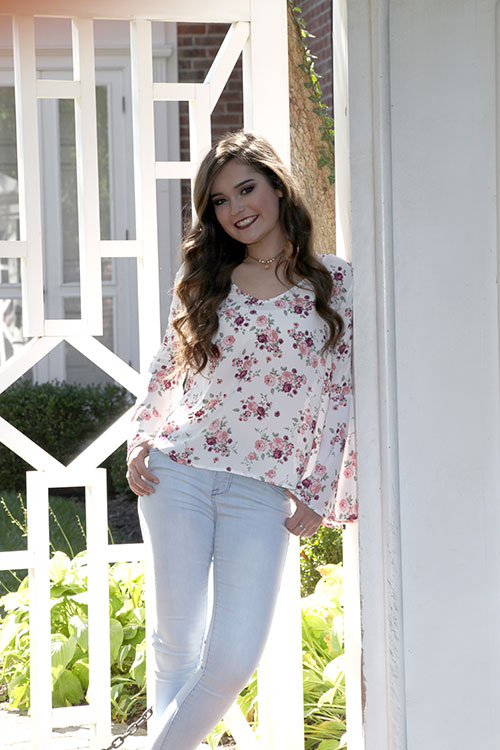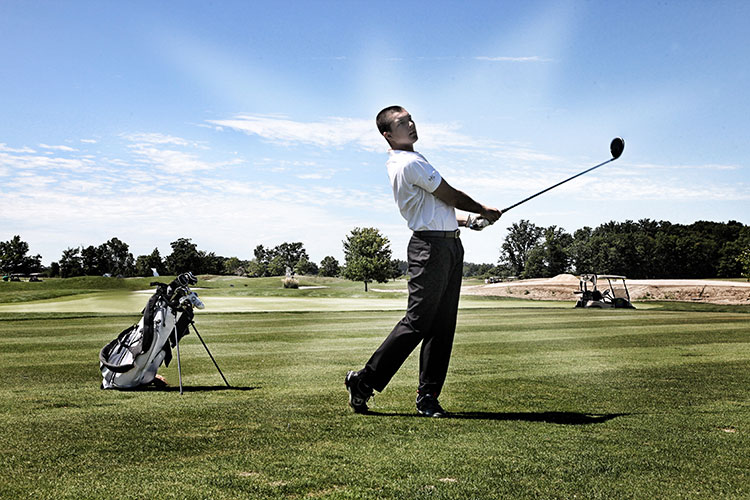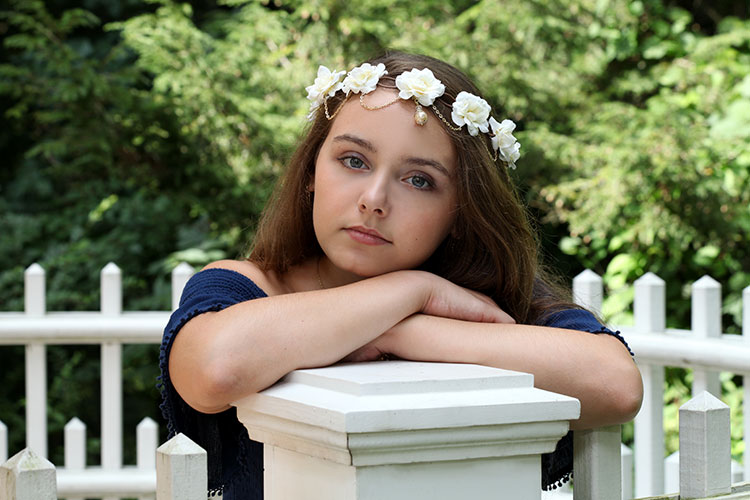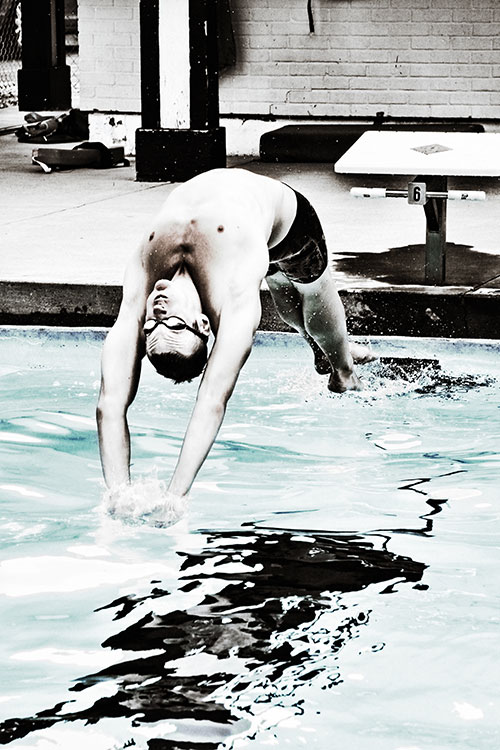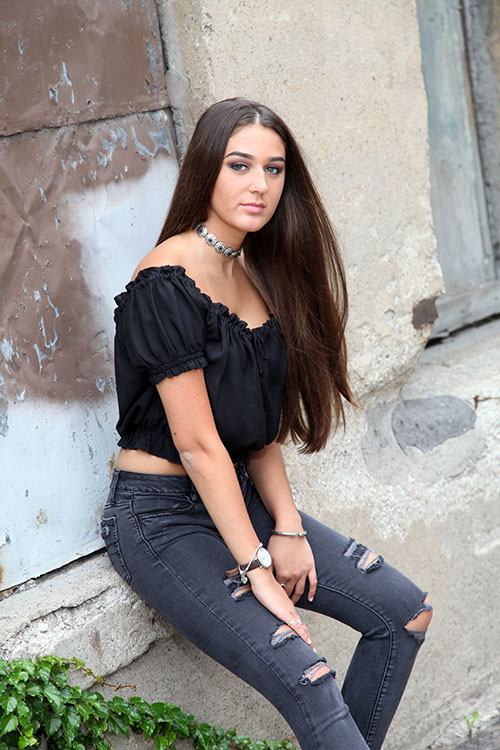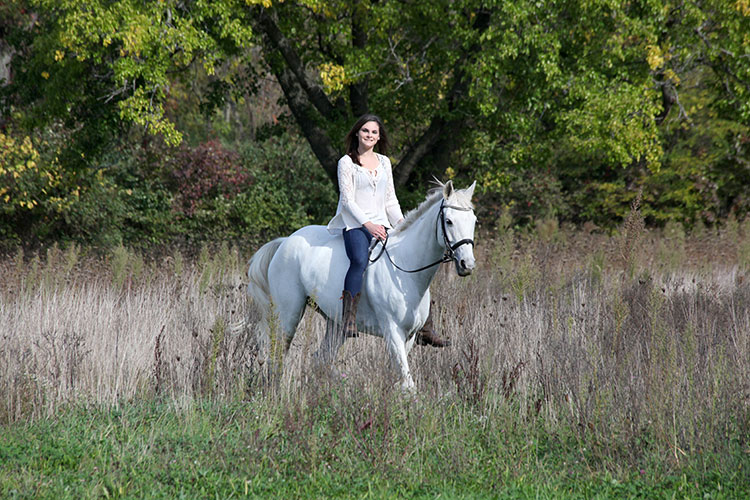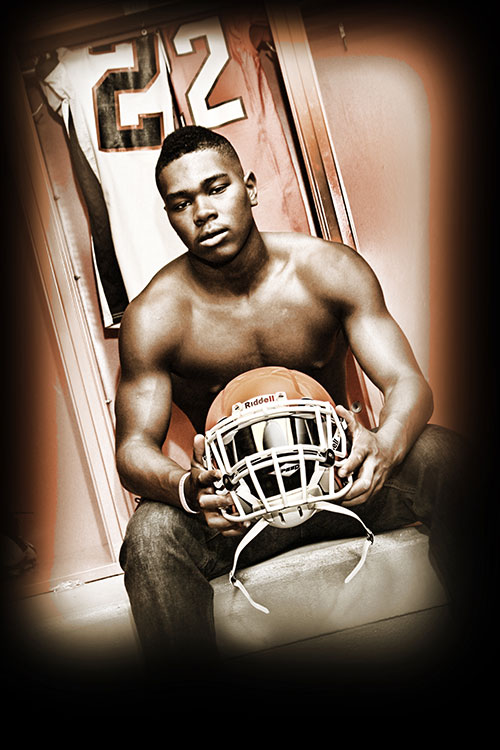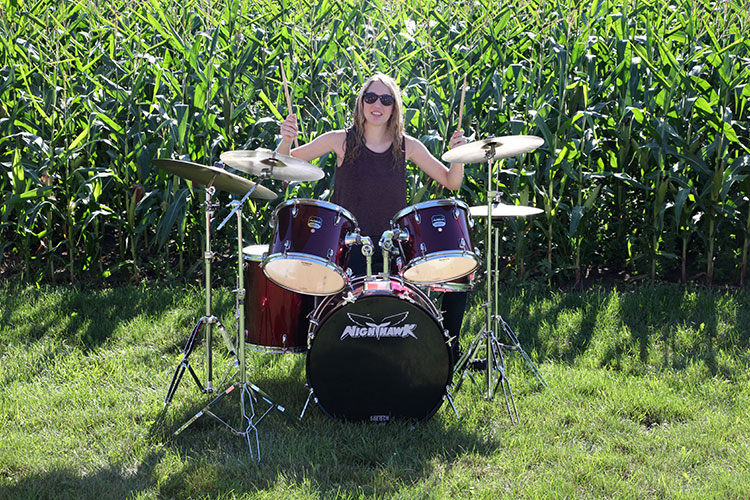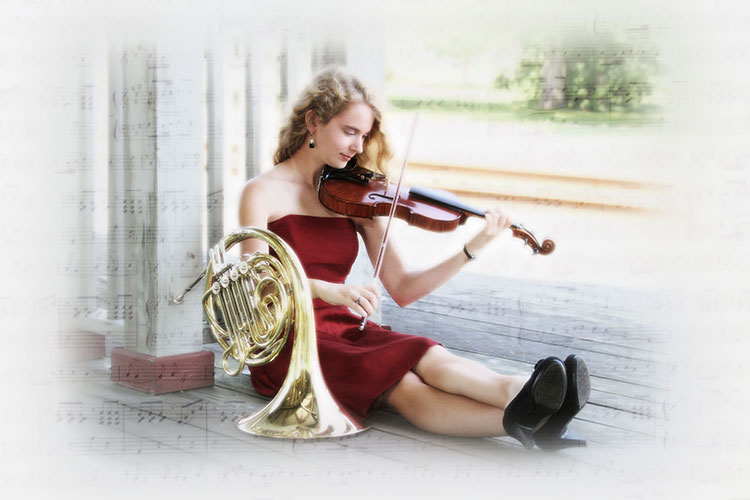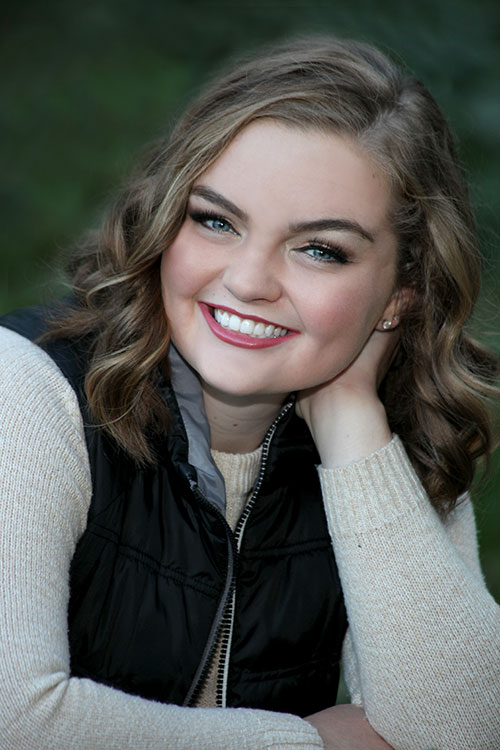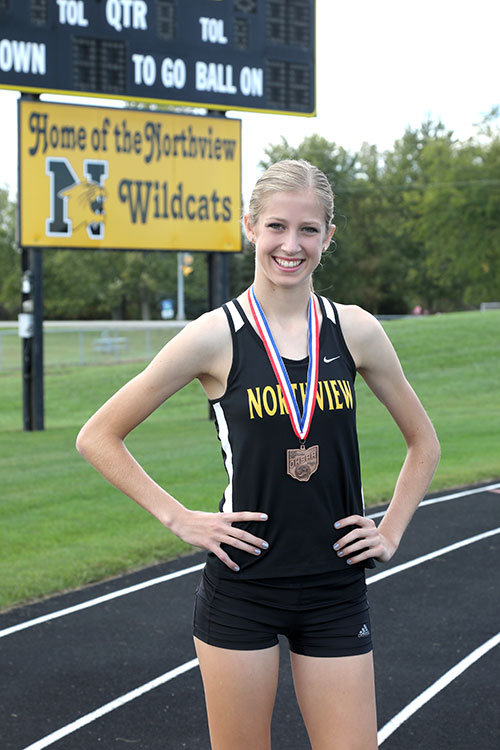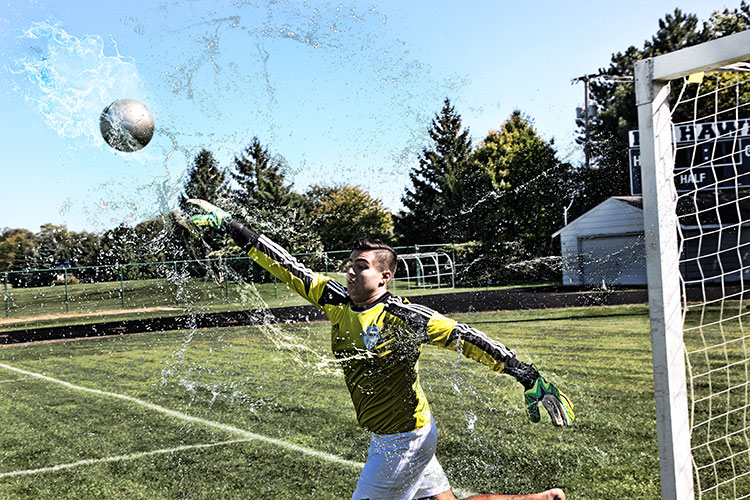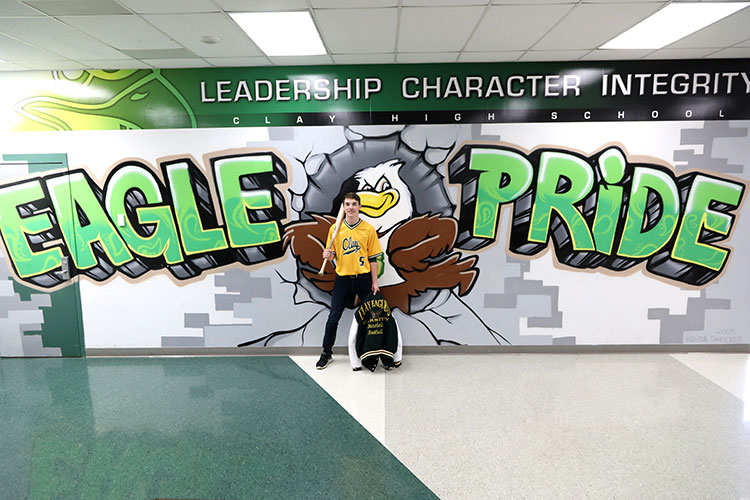 High School Senior Portraits
Kurt Nielsen Photography is located in Sylvania and proudly serves the Greater Toledo Area and Beyond! One of Kurt's specialities is Senior Portraits. Kurt has been a professional photographer for over 30 years. Having a photographer with extensive knowledge of today's digital photographic technology means you will receive images that are as unrivaled as you.
Kurt feels that your Senior Portrait session should be all about you. Whether you are in the band, play a sport or belong to a club, every high school senior has a different personality along with likes and dislikes. Your Senior pictures should reflect your individuality and not look the same as everyone else's. Kurt Nielsen Photography strives to provide you with photographs that are as unique as you. Go ahead; bring your guitar, your pet and even your friends. Make your Senior Portraits all about you!
Some of the schools that Kurt has had seniors come from include, Bedford, St. John's Jesuit, St. Francis de Sales, Notre Dame Academy, St. Ursula, Sylvania Southview, Sylvania Northview, Whitmer, Central Catholic, Blissfield, Start, Whiteford Agricultural, Clay, Perrysburg, Maumee, Rossford, Springfield, Ottawa Hills, Stateline Christian Academy, Emmanuel Christian, Otsego, North Baltimore, Fowlerville, Anthony Wayne, Deerfield, Summerfield, Cardinal Stritch, Monroe, St. Mary's Catholic, Oak Harbor and so many more.
Kurt Nielsen Photography, Inc.
kurt@kurtnphoto.com
5431 Schultz Drive
Sylvania

,

OH

43560
419 885 7153
Kurt Nielsen Photography, Inc.
419 885 7153
Hours of Operation:
Monday 10am - 5pm
Tuesday 10am -5pm
Wednesday - closed
Thursday 10am - 5pm
Friday 10am -5pm
Saturday - closed
Sunday - closed
Weekend and Evening hours available by appointment only.
Kurt does everything by appointment only, so even though these are his posted hours, please call in advance to be sure someone is actually in the office when you get there because he may be out of the office or on location.
School and Sports Team Photography!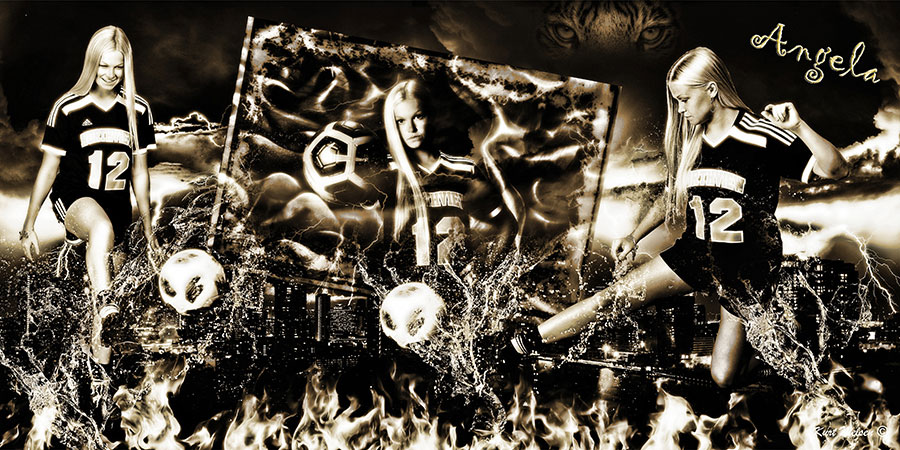 Are you in a sport or in the band? Are you a cheerleader? Do you take dance classes or martial arts lessons? Are you a bowler or on the chess team? Make sure you showcase your talents with creative and artistic senior photos from Kurt Nielsen Photography!
Kurt Nielsen Photography, Inc.
kurt@kurtnphoto.com
5431 Schultz Drive
Sylvania

,

OH

43560
419 885 7153
Get driving directions to my portrait studio!
© Kurt Nielsen Photography, Inc. 2023 - ALL RIGHTS RESERVED