Hello, I'm Kurt!
I live my life Capturing ALL of Life's Precious Moments, One Memory at a Time!

I know that finding a good professional photographer is not an easy task, especially in this world where it seems photographers are everywhere. Being a professional photographer for so many years and knowing how personal having your photos taken is, I feel that knowing about the person behind the lens is a must. That being said, here is my backstory in a nutshell.

I opened my own photography studio, Kurt Nielsen Photography, in the Toledo area after spending 12 years working and gaining experience at other portrait studios in the Toledo area. I have photographed tens of thousands of children, seniors and families throughout my career. I also have photographed hundreds of weddings and taken countless numbers of headshots and business portraits. I photograph in my studio and on location, including destination photography. There's not much I don't photograph, so just ask me if I can help you with your photography needs.


Here are some rapid fire style answers for personal facets about me for a quick glimpse into my life.

Born in Toledo, Graduated from Sylvania Southview. Studied Drafting and Design and Photography at UT. Adopted. Grew up working for my dad. Newlywed!. Could live on Sushi - Sakura and Yama Japan are the best. Star Wars over Star Trek--Baby Yoda! Cleveland Browns will Win Some Day! Love riding my motorcycle. Allergic to Cats!!! Favorite Store is Home Depot! I am always building or improving something. Love Kids but do not have any of my own, however I have five grown step kids!, Support Local Everything! Detroit Tigers. Go Bucks!, Detroit Redwings, I Used to photograph for the Toledo Storm. Have Camera, Will Travel. Dog Rescuer. Gotta have my coffee in the morning and Mountain Dew All Day! Reeces Cups, need I say more? KitKat Bars. Chocolate Chip Cookies! Prefer Sci-Fi and Action Movies. Classic Rock! Bob and Tom on the way to work. Best of the Knot Winner Every Year since 2011 until the pandemic. WeddingWire Couples Choice Award Winner Every Year since 2010. Previous Winner of The Best of Toledo for Kids Photography. Always behind the camera, never in front of it. Prefer to be Early, Never Late! Always Learning!


I am also a big believer that everyone should give back to the community and I am no stranger to doing just that. I regularly photograph for charitable organizations like Ronald McDonald House Charities of Northwest Ohio, Epilepsy Center of Northwest Ohio, and The American Heart Association, Northwest Ohio Division. Last year alone I donated almost 200 hours of my time or my photo booth to various charities. I feel that if everyone gave just one hour of their time every year, so much could be accomplished and so many people could benefit.
I'll Grab That!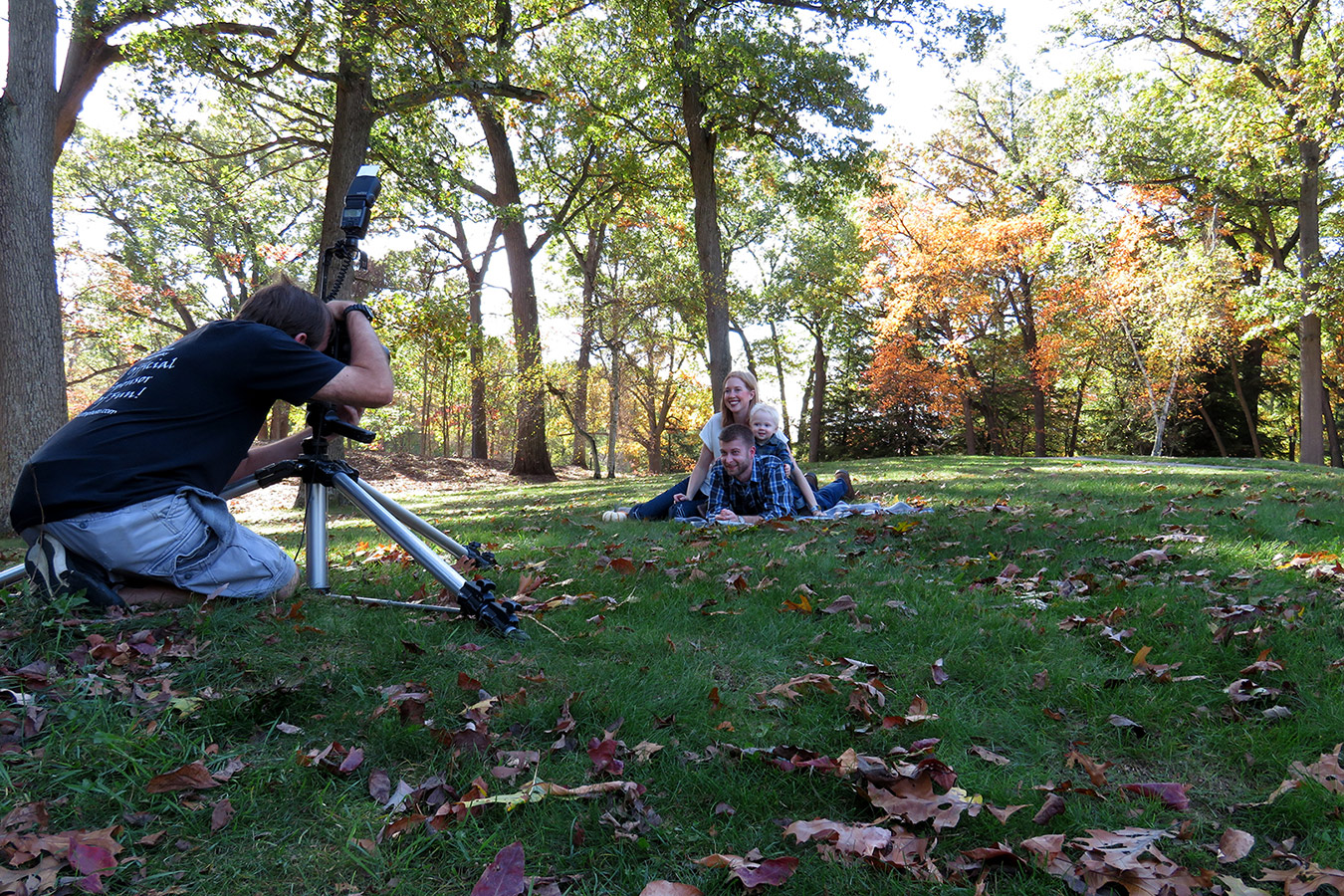 In my experiences as a portrait, wedding and event photographer, I have learned that you get the best images when those who are being photographed are relaxed. I know that not everyone likes to have their photo taken, including me. This is where just having a normal conversation with you helps put you at ease. Eventually, you won't even realize that you are having your picture taken. For those that are a little tougher to get natural smiles from, I become a comedian. Have you heard my Donald Duck voice? Sometimes physical comedy plays a part of my job too. I do whatever it takes to get the job done. You could even say I'm quite patient and willing to wait for the perfect moment to take the shot, and I will work hard to get the best results.

Capturing Your special moments in time is only part of what I do. I also strive to give you the best possible customer service I can provide. I do everything by appointment so my time and attention is focused exclusively on you. You will never find a waiting room full of people, unless I am having a special no appointment needed day for Halloween or Senior Photos, then all bets are off. Because of my exemplary service and work, most of my clients return time and time again. So if you were to ask me what the best part of my job is, I would probably have to say the joy that my work brings to people and the friendships that I have formed with those that come to me to capture the moments in their lives.
Are you ready to meet in person?
Call me by clicking on my phone number below or email me by clicking on my email address below using your smart phone!

Right click my email address on your computer to copy it to send using your preferred email provider.

We will find an appointment time that is right for you. I can also answer any questions you may have now.
Kurt Nielsen Photography, Inc.
kurt@kurtnphoto.com
5431 Schultz Drive
Sylvania

,

OH

43560
419 885 7153
Hours of Operation:
Monday 10:00 am - 5:00 pm
Tuesday 10:00 am -5:00 pm
Wednesday - closed
Thursday 10:00 am - 5:00 pm
Friday 10:00 am -5:00 pm
Saturday - closed
Sunday - closed
Weekend and Evening hours available by appointment only.
I do everything by appointment only, so even though these are my posted hours, please call in advance to be sure someone is actually in the office when you get there because I may be in a shoot or out on location.
Get driving directions to my portrait studio!
Get Social With Me on your favorite Social Media Sites!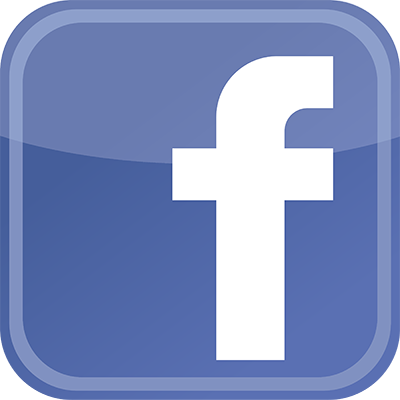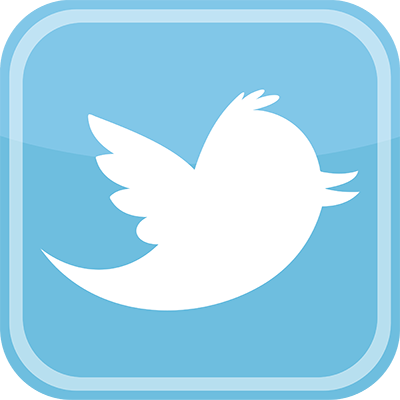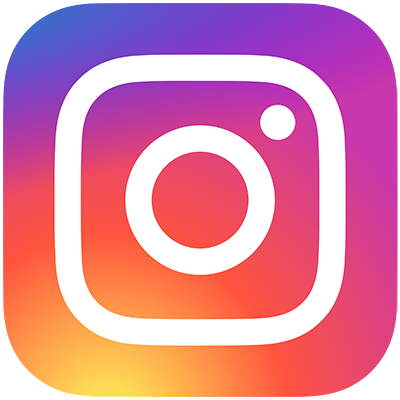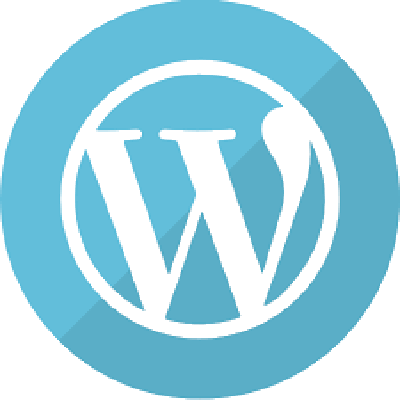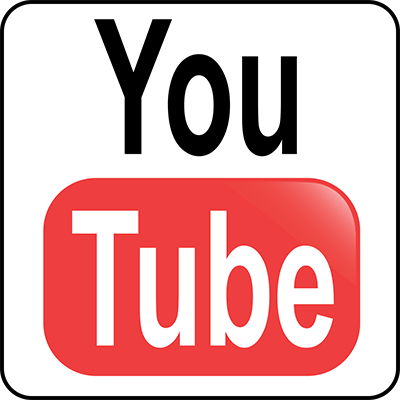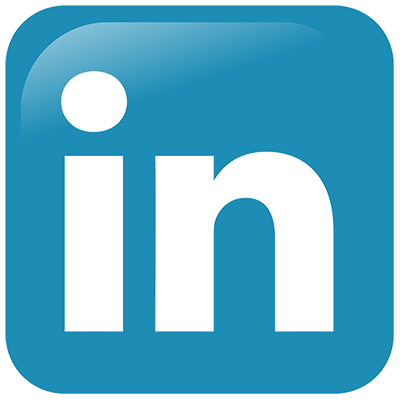 Just click on your favorite social media icons above to get connected!
© Kurt Nielsen Photography 2023 - ALL RIGHTS RESERVED